Community Spotlight: Primanti Bros.

Where can you go to grab a quick bite that's still a delicious, quality meal? If Primanti Bros. doesn't immediately ring a bell, let us introduce you in our Community Spotlight, announcing a partnership with Andy Mohr Toyota!
Primanti Bros. takes pride in providing customers on-the-go with some of their favorite meals—sandwiches, wings, pizzas, and more—without giving up superior taste.
First, Seconds, Thirds, and More!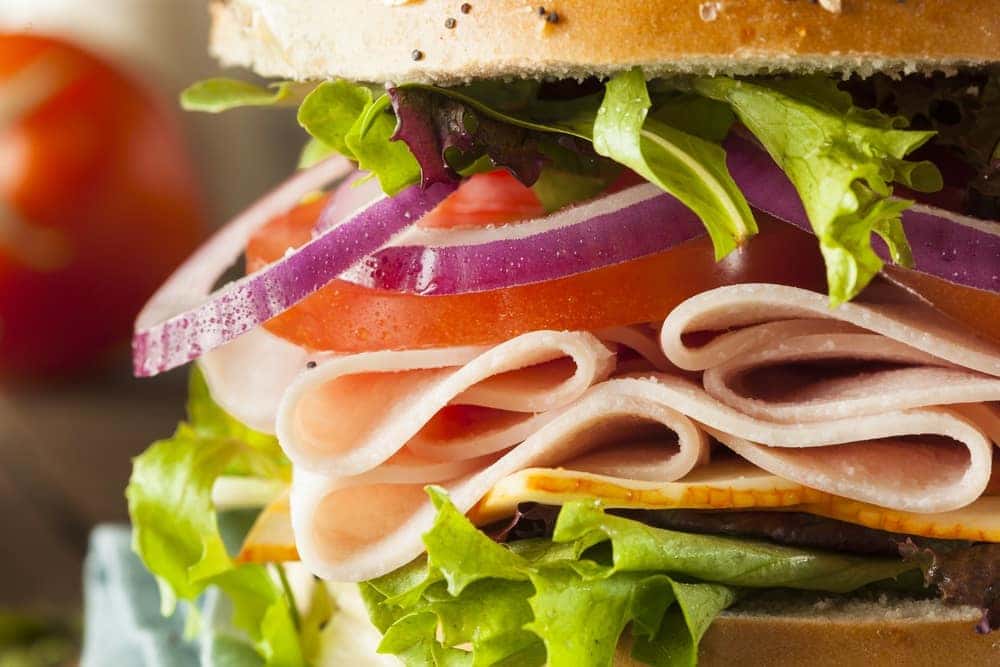 Primanti Bros. has a meal to satisfy all taste buds. Start off by selecting one of their delicious appetizers, like garlic parmesan boneless wings or queso dip with house-cooked chips.
Then, try your favorite toppings on one of their specialty pizzas, like The Legend or Hog Wild. You can also choose from tons of different toppings or just go with a plain old classic pie!
The Sandwich that Started it All
If you're more of a sandwich person, be sure to try the "Almost Famous" sandwich. This is what gave Primanti Bros. it's great reputation decades ago when it was first established.
What makes it "Almost Famous?" How about the perfect combination of your choice of meat, melted provolone cheese, sweet-and-sour coleslaw, and for the finishing touch: French fries. So, have your toppings and your sides, all in one bite!
The Primanti Bros. Beginnings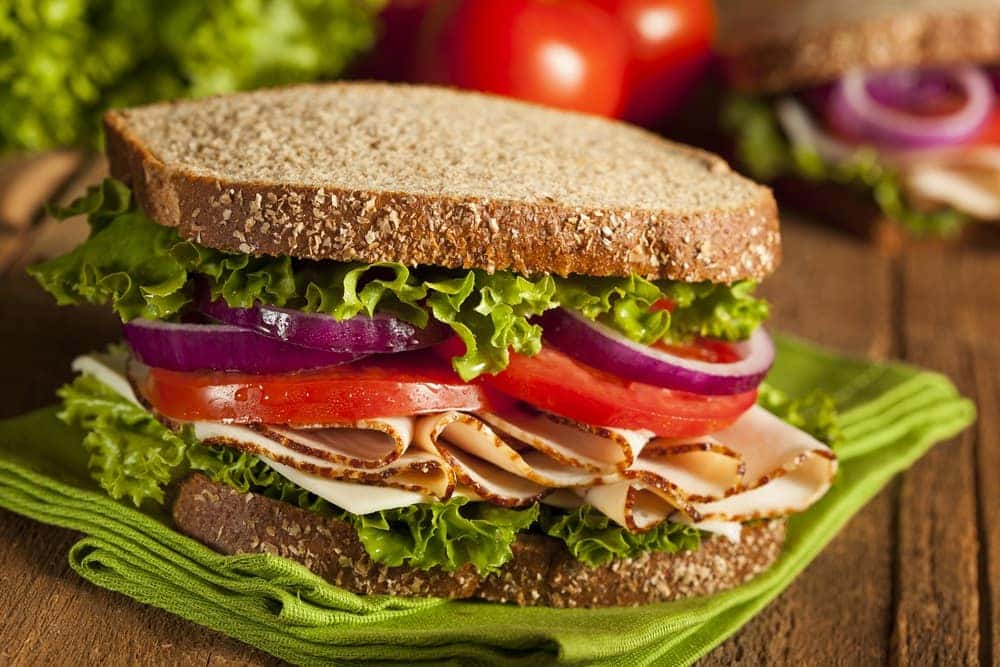 If you think the menu items sound great, let us fill you in on their humble beginnings. Joe Primanti had a vision in the early 1930s of providing quick, quality meals to customers—most notably, laborers with late-night hours.
So, in order to provide these workers with, well, the works, Joe decided to put the best parts of a meal in between two slices of bread—and the "Almost Famous" sandwich was born. Decades later, Primanti Bros. still carries that same idea, with an expanded menu, of course.
Primanti Bros. in Avon, Indiana
Avon residents can enjoy their local Primanti Bros. and all of the perks. Promotions are updated on their website regularly, along with food and drink specials. It's your one-stop shop for some of the best grub Avon has to offer!
Schedule a test drive at Andy Mohr Toyota to get your complimentary gift card to the local Primanti Bros. location!