Leasing FAQs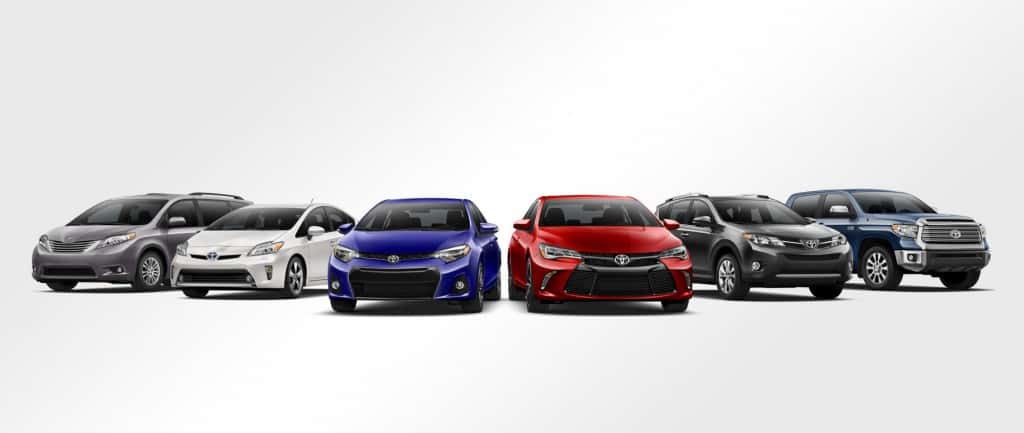 Thinking about taking advantage of one of our lease deals, but need a little more information? You've come to the right place! On this page, we at Andy Mohr Toyota will answer some of the most frequently asked questions about leasing. Shoppers in Avon, Indianapolis, and Plainfield should read ahead to get started!
Should I Lease or Buy?
Whether you should lease or buy is totally dependent on your financial situation. If you need a car sooner rather than later and don't have much money saved up, then leasing could be a good option for you. If you can put it off, then buying might be a better option for you.
What Are the Advantages of Leasing a Car?


Leasing is basically like renting a vehicle, so you won't own it in the end. However, there are many advantages of leasing a car including…
Lower monthly payments
Little or no down payment
Choice of newer models
No resell or trade-in hassle
Manufacturer warranty coverage
Do I Need a Down Payment for a Lease?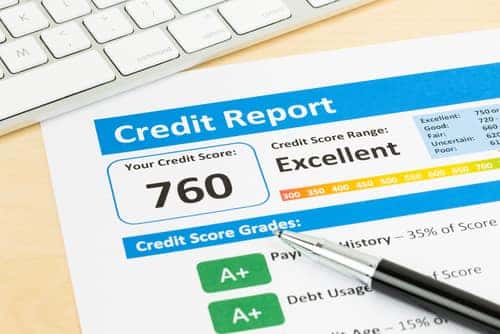 No, you technically don't need a down payment for many car leases. However, this is largely dependent on the dealership you're leasing from, the type of vehicle you're leasing, and what your credit score looks like. The better your credit score, the more likely you are to find a lease agreement that allows you to sign for the car without putting a large or any down payment on the lease.
Can You Lease a Used Car?
Yes, you can technically lease a used car. However, dealerships don't typically advertise used car leases, so you'll have to do some pretty thorough research. Additionally, only some automakers allow used auto leases including Acura, Audi, BMW, Chrysler, Dodge, Ferrari, FIAT, Honda, Hyundai, INFINITI, Jeep, Kia, Lexus, Lincoln, Mazda, Mercedes-Benz, MINI, Mitsubishi, Nissan, Porsche, Ram, SRT, Toyota, Volkswagen, and Volvo.
What Is a Lease Buy-Out?
A lease buy-out is one of your two main end-of-lease options. Rather than returning the vehicle you've been leasing to the dealership, you can buy it from the dealership. The buy-out option is a good option for those who have long leases. If you lease your car for more than three or four years, it makes financial sense to just buy out the rest of the lease because you've already invested so much of your money into it.
How to Get Out of a Short-Term Lease?
One of the easiest and most money-conscious ways to get out of a car lease is through lease trading. Leaseholders can use trusted lease-trading websites to find individuals who want to assume a lease.
Still Have Questions About Leasing?
We at Andy Mohr Toyota are thrilled that you came to us to learn more about leasing, and hope that you found all the information you were looking for. However, if you still have questions about leasing, we're more than happy to offer some additional help. Shoppers in Avon, Indianapolis, and Plainfield should give us a call today to speak with one of our friendly finance professionals!
Our Lease Specials