Toyota Maintenance Schedule
With each manufacturer, there is typically a schedule that they recommend you keep up with for the optimal performance from your vehicle. In order to keep your car functioning the way you need it to in the Avon, Indianapolis, or Plainfield areas, you'll need to maintain your vehicle's essential operating systems regularly. At Andy Mohr Toyota, our on-site service center can handle any of your routine service needs. Our full team of highly trained service professionals can handle diagnostics, maintenance, and even brake and battery repair. Essentially, any service your vehicle requires, we can handle here.
The Importance of Routine Maintenance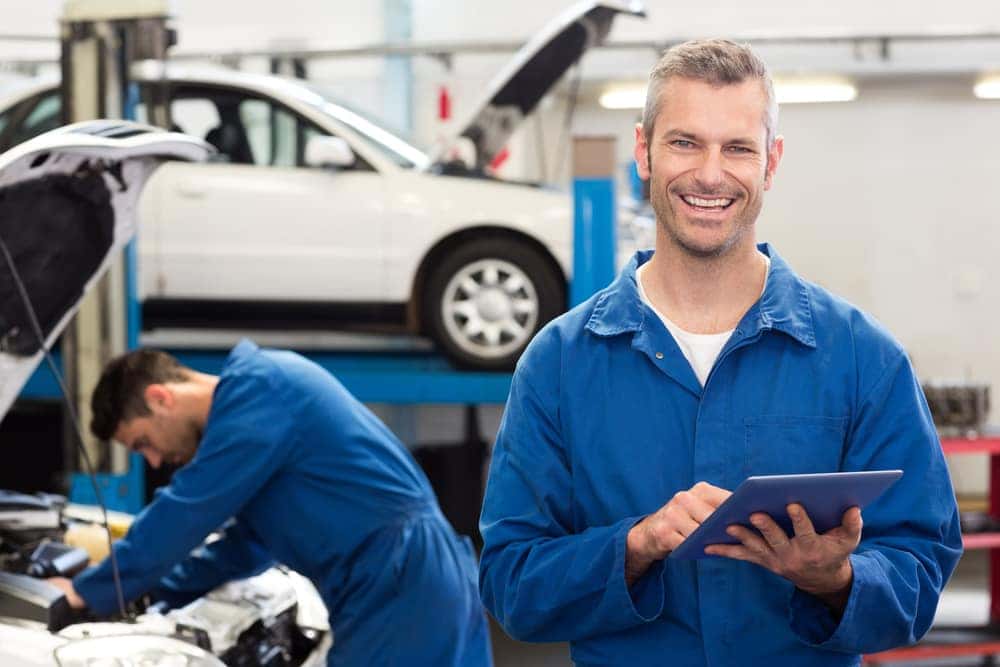 If you think about your car the way we think about the human body, the idea of routine maintenance becomes a little more relatable. In order to keep our bodies functioning the way it should, we require checkups with our doctors. Doctors keep track of our blood pressure, temperature, height, and weight to ensure that they notice any changes in our functioning. With your Toyota, your service professional will check out all the systems that keep your car functioning, thus ensuring that it keeps operating in the same way. They'll check your tires, your fluids, different essential parts, and change your oil. This is similar to our routine physicals, as we need them to keep our body in peak physical condition.
Routine Maintenance Timelines
There is a specific timeline on which your routine maintenance reminders will fall. Keeping up with the schedule will allow your Toyota to function at its highest level and make it last even longer.
Our Service Center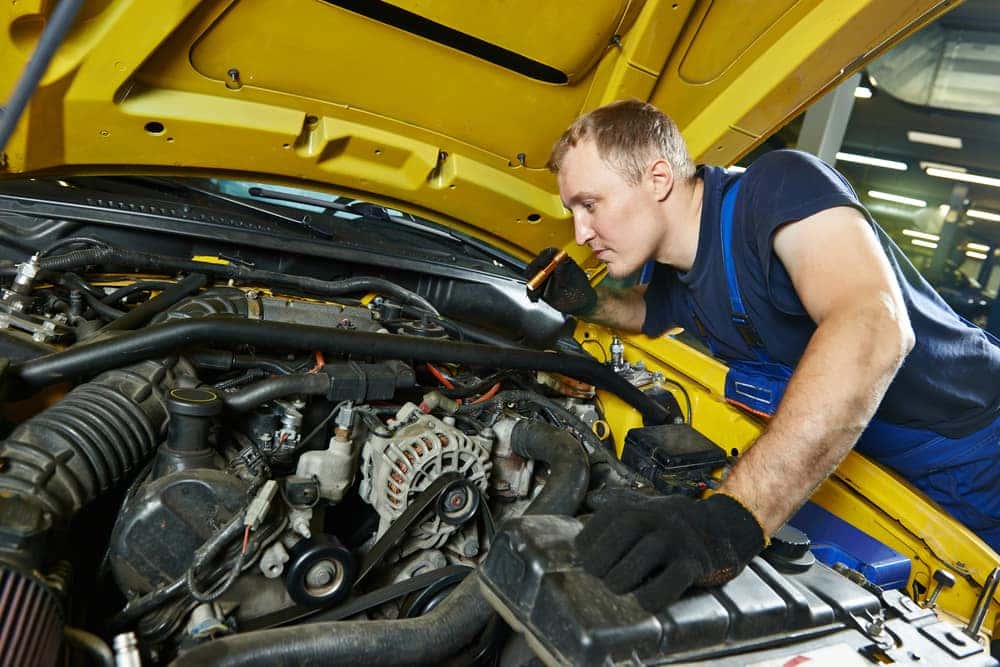 One of the major advantages of routine service is that our technicians will be able to keep an eye on your Toyota to ensure that each system is functioning properly. During each visit, the service expert will give you a rundown of what they've noticed and what will likely need to be replaced on your next routine maintenance visit. They'll help your car continue to run well, so you can get to where you need to go.
Schedule Your Maintenance Today
If your Toyota vehicle is approaching one of these milestones and you want to ensure that it continues to operate at the same level, it's time to schedule service. At Andy Mohr Toyota, our on-site service center can take care of anything you may need in the Avon, Indianapolis, and Plainfield areas. With the help of our convenient online system, you can schedule your service from the comfort of your own home and office.