Toyota Parts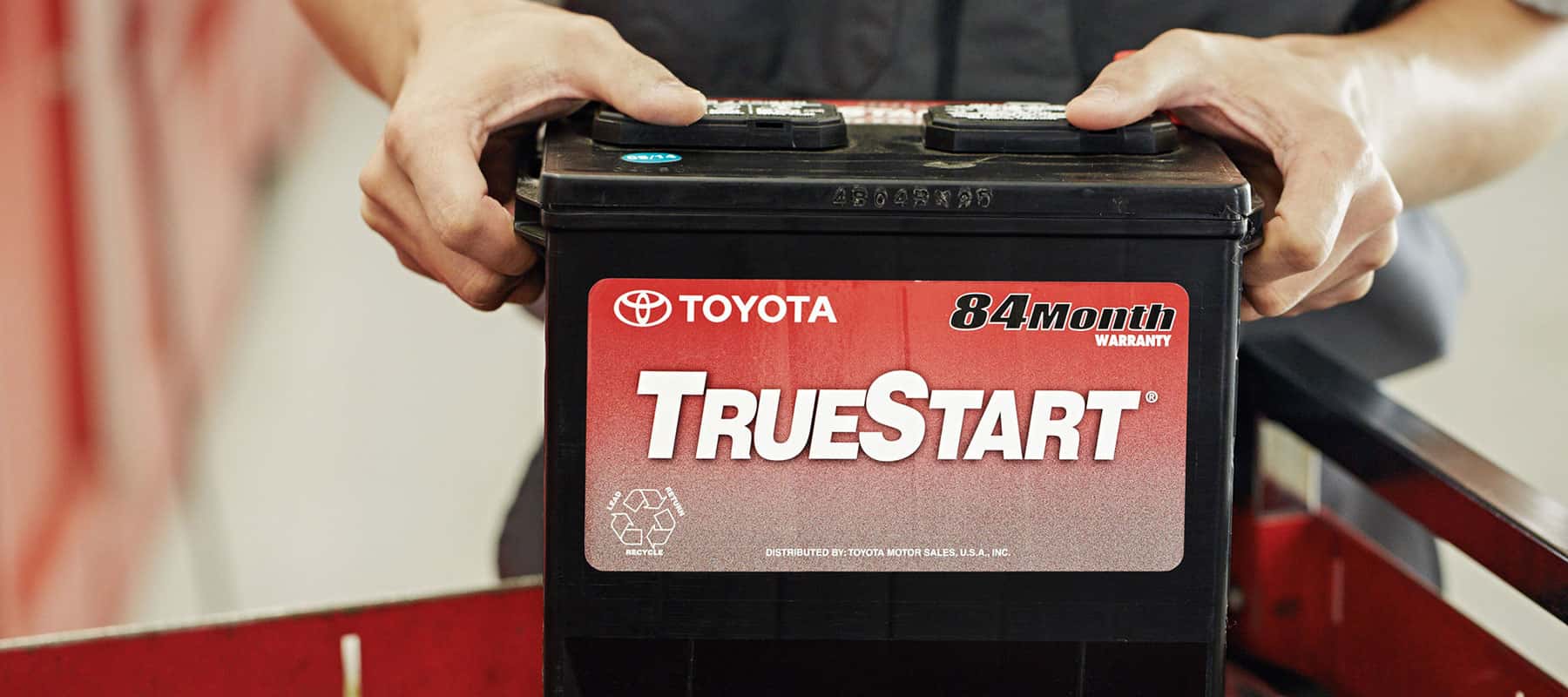 You already know that your Toyota is a high-quality vehicle that will run for a long time. However, to keep your new or used Toyota vehicle running right, it'll eventually need some new parts and we can help with that. In the Avon, Indianapolis, and Plainfield areas, we offer an on-site parts center that stocks up on genuine Toyota parts.
At Andy Mohr Toyota, we have everything you need to keep your car in the best possible shape and we'll even help you install it if you'd like. Schedule your service appointment today and keep your car running like it did the day you bought it.
Genuine Toyota Parts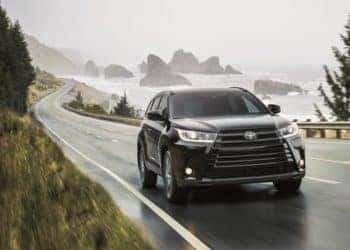 With the parts you purchase from our parts center, you don't ever have to worry that they're not going to work with your Toyota vehicle. We stock only genuine parts in order to ensure our customers have a positive experience with our service center.
Whether you're in need of something simple, like an oil filter or wiper blades, or if your car needs a new exhaust system, we've got you covered. Your Toyota is in great hands and will only be supplied with the best parts.
Toyota Parts Near Indianapolis, IN 
Parts Coupons
Before shopping for your parts or bringing your car in for service, check out our website to see if we're offering any specials on the parts or service you need. We run several different deals to help our customers with the cost of their repairs or replacements.
From oil changes to battery replacements, make sure you're getting the best deal possible by taking a look at what we have to offer.
Convenient Online Services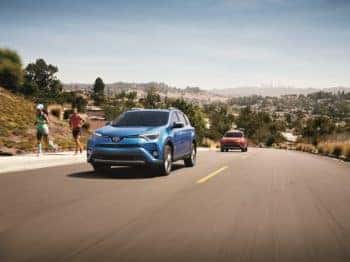 For your ultimate convenience, we offer several online services to help with your part orders or service appointments. When you're ready to order your genuine Toyota parts, you don't have to work around our business hours. Our handy form makes it easy to contact us and order the parts for your car that you may need, such as hoses, belts, or brake pads.
As a part of our online form, we ask if you need help with the installation, thus making it easier to schedule your service. Don't hesitate to ask for assistance if you need it, as we're always available to answer questions or help you in finding the perfect part.
Schedule Today with Andy Mohr Toyota
No matter what parts or service your Toyota may need, we want to help. Call us from the Avon, Indianapolis, or Plainfield areas or schedule online today!